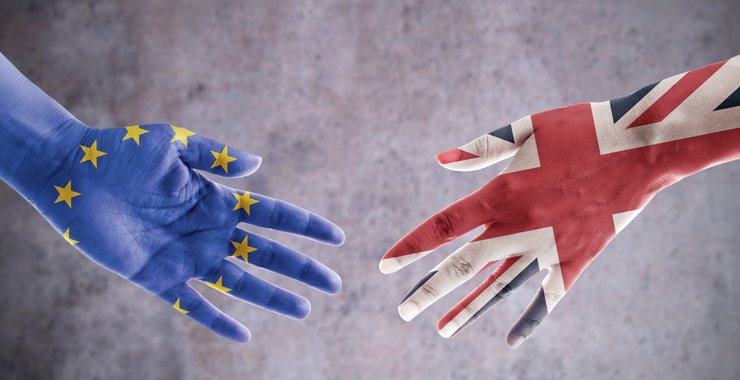 David Davis is due to brief the Cabinet soon on the implications of a 'no deal' Brexit – perhaps on Halloween itself. But we should not be too scared.
Discussions about the prospect of 'no deal' frequently generate more heat than light. Often, this is because the participants are not talking about the same thing.
At one extreme, some people interpret 'no deal' to mean an outcome where the UK leaves the EU in 2019 without any agreement on the future relationship. In addition to dropping out of the Single Market and Customs Union, this implies the end of cooperation in a wide range of other areas, including aviation, trade in medical isotopes, and security. Planes wouldn't fly, cancer patients would be denied drugs, and terrorists would find their ghastly work even easier.
read more