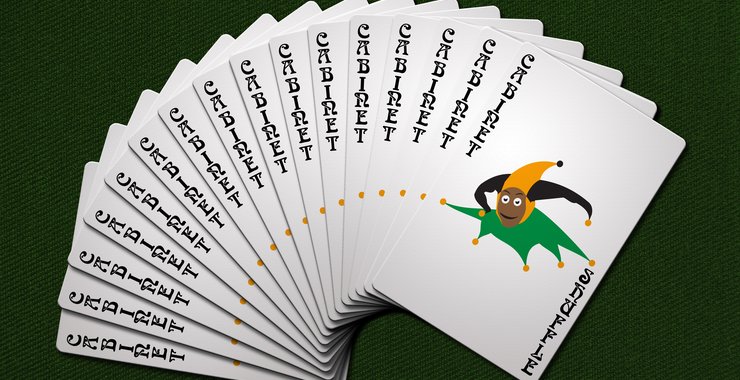 No Space in Downing Street
What a mess, and the timing made it worse. The House of Commons can be a febrile, volatile place. In moments of tension, rumours spread and tempers fray - even before lunch. Later, the mood can turn really ugly. It would have been better if the Fallon-inspired reshuffle had been delayed until nearer the weekend, when MPs were about to depart for the calming influence of their constituencies, and their families - not that all Tory wives will be feeling calm at the moment.
There is a further problem. Chief Whips play a crucial role in reshuffles. Gavin Williamson helped to displace Michael Fallon and then replaced him. Tory MPs are not notoriously squeamish, but when the executioner took over from the man he had just beheaded, there was some queasiness.
This is encouraged by reports that Mr Williamson himself is on manoeuvres, moving his supporters into key places, preparing for a leadership bid. That seems improbable. That it is given credence tells us just how strained Tory nerves have become.
The man himself divides opinions. David Cameron thought highly of him - an impressive recommendation - and he has other admirers. There are also fierce detractors. My friend Iain Martin describes him as 'ludicrous': other sound men agree. There is no doubt that he has not been a popular Chief Whip, but that may not be his fault. Even in good times, It is never easy for a Chief Whip to be popular. These are not good times. In the Middle Ages, malcontents often assailed the 'The King's evil cousellors' when they were not quite ready to express hostility to the monarch (though they often ended up by doing so). Now, MPs who are not yet prepared to press for a change of leadership, but who are increasingly unconvinced by Mrs May, have an alternative target: her counsellors, and principally Gavin Williamson.
But even Mr Willamson's supporters have two criticisms of the rehuffle. First, that as the Government is in such trouble, this is no time to change Chief Whips. Second, given the pressure to bring on female politicians, which has led to some lamentable over-promotions, is this the right moment to condemn one of the Party's most effective girls to silence? Esther McVey is a lippy, fiery, truculent scouse. She comes from a Liverpool construction family, so knows all about two-fisted battling. Energetic and able, she is also seiously pretty (is one still allowed to say that? Praise ye rosebuds while ye may). This is a one-woman Northern power-house. So she should be in a job where she is never off the media.
Alas, she is the new Deputy Chief Whip, part of the Government's secret wiring. It is not a speaking role. She should be going from studio to studio, putting the Government's case, firing up its supporters, exposing the follies of Corbynomics. Instead, she will be in darkened rooms, dealing with black arts and black books. That is a waste. It has also helped to convince some doubters that Theresa May will never embrace renewal, in either the party or its policies. All sensible prople agree that it is absurd for undergraduates to demand safe spaces. But we now have a Prime Minister who seems determined to turn No.10 into a safe space. It cannot be dome, and the attempt will make her even less safe.
So what about Mr Williamson's new job? He faces a huge challenge, and with it an equally huge opportunity. Britain's defence policy is in crisis. There are rumours of drastic cuts to the Royal Marines, to our amphibious capability and to the resources available for training. In a world full of threats, this is madness. Gordon Brown is largely to blame, for turning the Defence Budget into a job-creation scheme for his constituency. The result: two aircraft carriers. Although they look magnificent, they impose huge costs and do not meet the UK's realistic defence needs.
Mr Brown's intervention in defence policy was appallingly cynical and almost criminally negligent. But a Tory government cannot allow this to destroy our capacity for high-intensity warfare. Money has to be found to prevent the defence of the UK from becoming a Brown-field site.
That is a battle Mr Williamson may have to fight. The evidence suggests that Chancellor Philip Hammond is not in a giving mood. But he will have to be persuaded. If the new Defence Secretary succeeds, he will become a politician of the front rank. If he fails, he will just be an over-promoted Whip: a useful ADC, but no good as a general. We will have to see what he is made of. As for the Prime Minister, we fear that we already know: not enough.